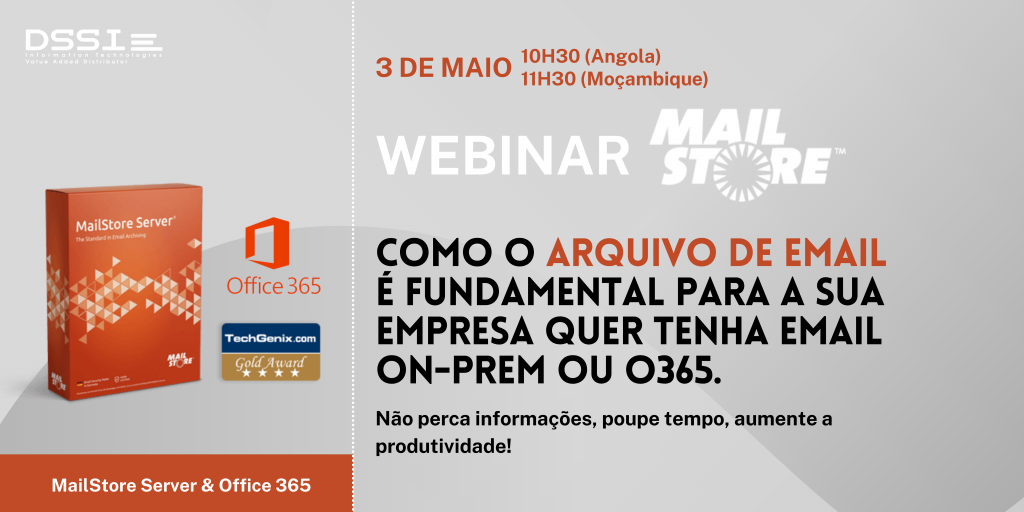 The Standard in Email Archiving!
MailStore Server is one of the world's leading solutions for email archiving! Easy to install, reliable and low maintenance.
Companies can benefit from all the advantages of a modern and secure email archive with MailStore Server. The software creates 1:1 copies of all emails in a central email archive to ensure the security and availability of large amounts of data for a period of years. Users can still access their emails using mobile devices, such as tablets or smartphones, and search through them at impressive speed.
Join the Webinar on May 3 and learn all the advantages of email archiving for your company and business!
Sign up for Webinar Mozambique!
Sign up for Webinar Angola!
MailStore Server 22.1
MailStore offers the most comprehensive solutions on the market in terms of performance, stability, functionality and simplicity to meet the specific needs of the SMB mail archive.
Our Speakers!
Meet the speakers of the MailStore Webinar!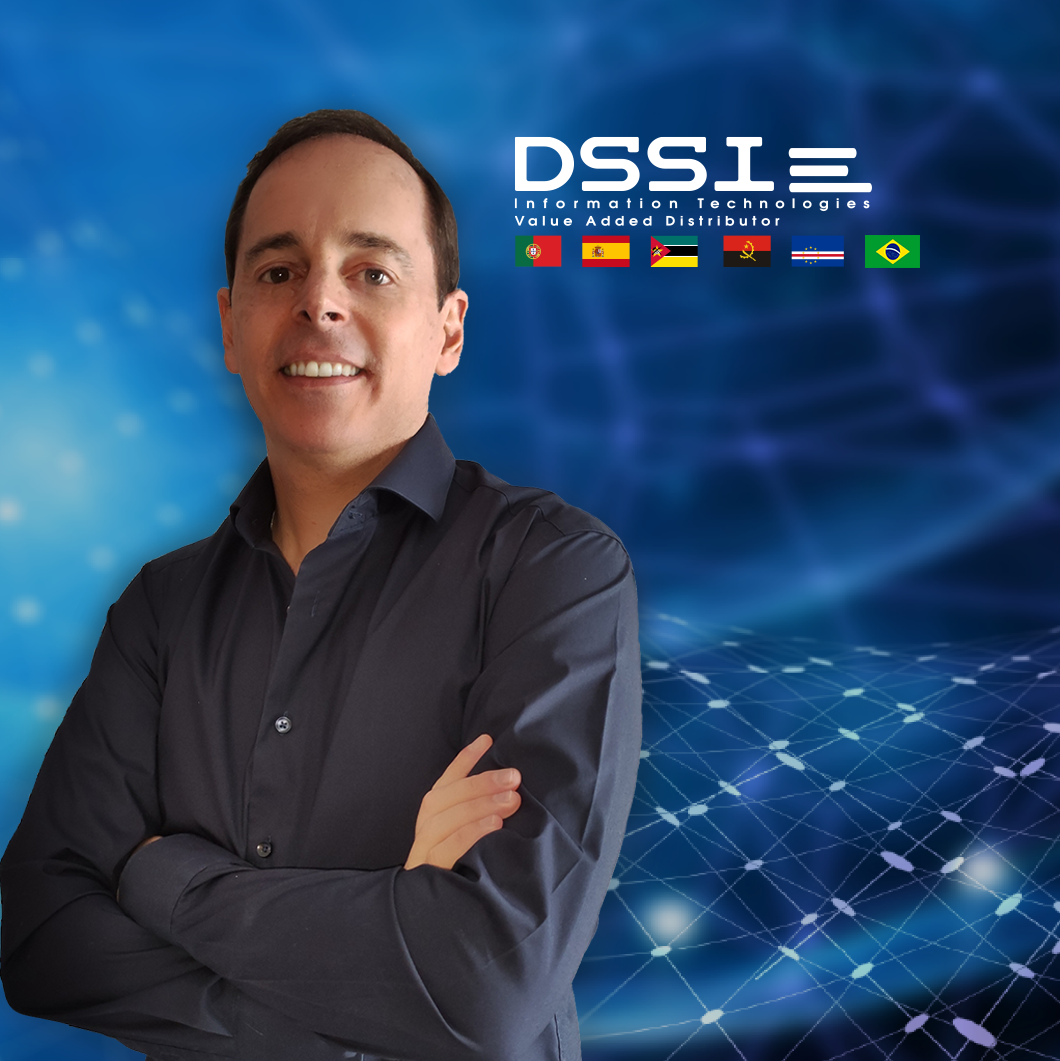 Gonçalo Mello, Managing Partner, DSSI Portugal
Pedro Gomes, IT Technical, DSSI Portugal
Rúben Frio, IT Technical, DSSI Moçambique
João Cazola, IT Technical, DSSI Angola