Distribuidor de Valor Acrescentado
na área das Tecnologias de Informação
Saiba mais
Video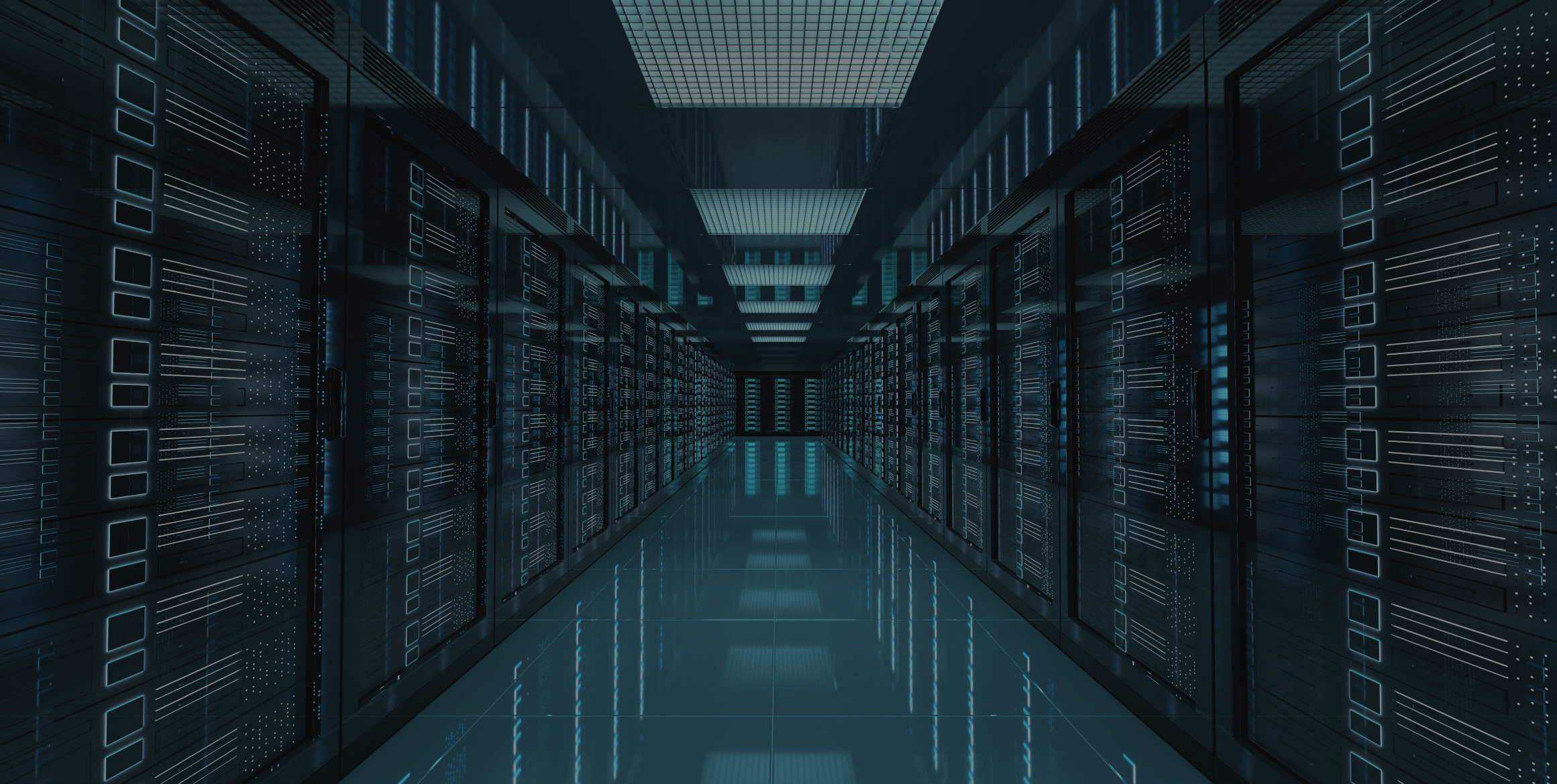 Duas promoções disponíveis
Até dia 31 de Dezembro
SAIBA MAIS
Compre 3, receba 1 GRATUITO na compra
de Room Aler t E3 e Room Alert 3
Compre qualquer Room Alert Pro Monitor,
E receba um IBoot IO gratuito.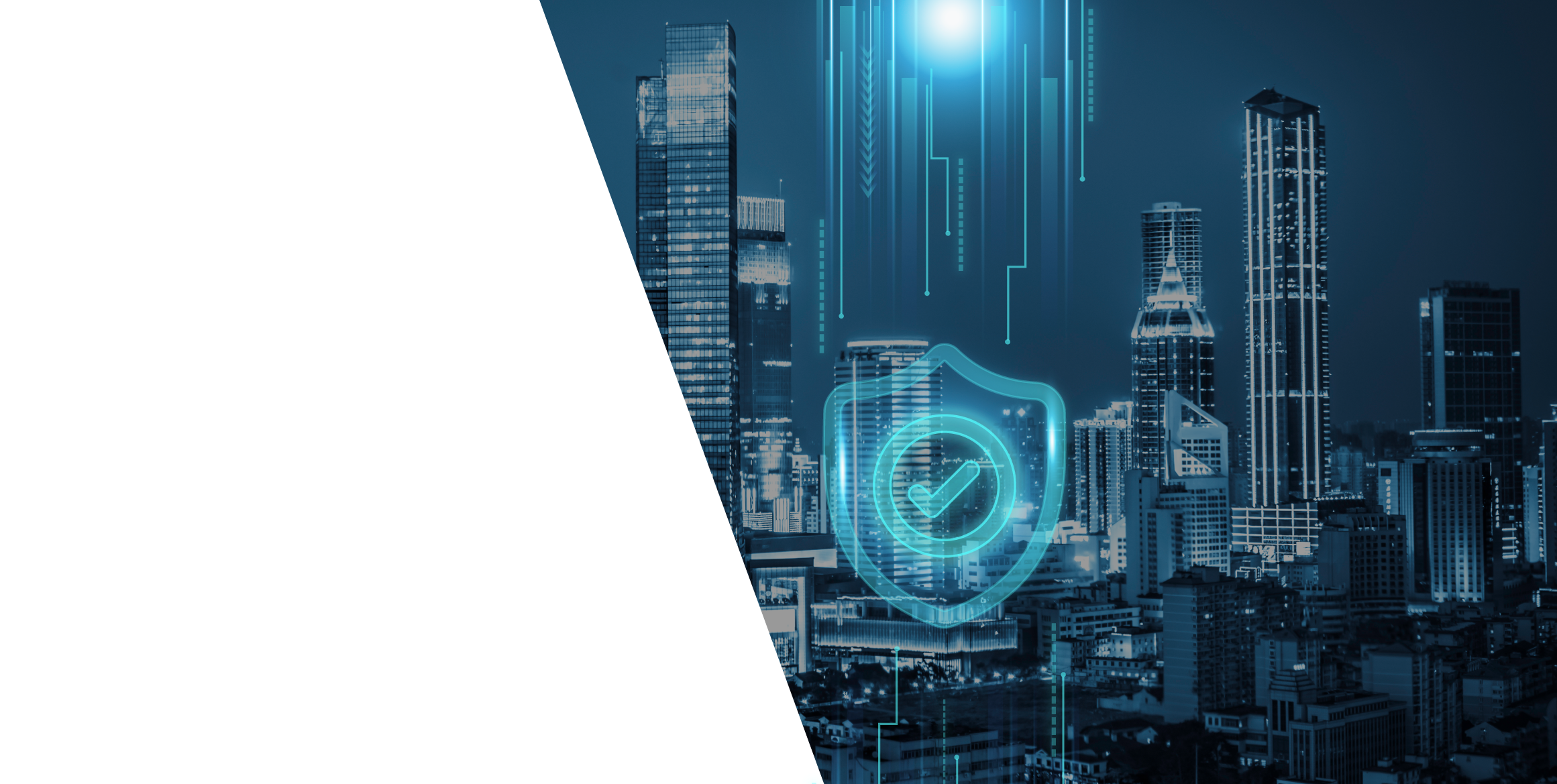 Nova
Parceria
Segurança
empresarial
K7 Endpoint Security

Fácil de usar,
Simples de gerir,
No local ou na cloud.

Sophos Central
A consola web alojada na Cloud que permite unificar e gerir
todos os seus produtos SOPHOS, melhorando assim
a resposta da sua equipa técnica às ameaças cibernéticas.
Conheça os benefícios e as soluções que pode gerir
* Os produtos e soluções SOPHOS estão disponíveis
só para clientes e Partners DSSI de Moçambique, Angola e Cabo Verde.


Nova solução de Code 42: Incydr

⚫ Mitigue o risco de ameaças internas
⚫ Colaboração segura dos empregados
⚫ Mais rentabilidade
Razões para começar a utilizar:
CHEGOU A
VERSÃO
DE
NOVA
NAKIVO!
V10.1.
One drive for business backup
Saiba Mais!
e HPE StoreOnce Catalyist Integration
Riverbed SteelHead Mobile
Otimiza as aplicações fazendo com que sejam
mais rápidas, confiáveis ​​e disponíveis para
dar resposta a necessidade de efetuar trabalho remoto
com aumento de produtividade.
Saber mais

Unifi
Construa redes mais fortes
do que nunca

Monitorização da Atividade do Utilizador e Análise da Força de Trabalho
Saiba Mais
Para uma maior produtividade


Até o dia 31 de Dezembro
Promoções AVTECH
APROVEITE já
Count with the DSSI team!
DSSI, Value Added Distributor, provides its Partners with the best solutions for their needs and in addition to support in specialized professional services.
DSSI represents vendors in the areas of:
Storage, Backup, and Archive | Monitoring, Help Desk and Collaboration | Networking |Security and Mobility
DSSI operates in Mozambique, Angola and Cape Verde, Portugal and the Islands and Spain, through
of your Business Partner networks.
Want more information?
We are at your disposal to answer any request and/or clarify your doubts
Already a DSSI Partner?
If you are not yet a DSSI Partner, contact our sales department! Have access, as a DSSI Partner, to special business conditions and our Partner Portal, where you will find tools that can help you to increase your profitability and opportunities.
Contact us
Subscribe to our newsletter to keep up to date with all the news.
By subscribing to our newsletter you are giving your consent for the processing of email data for communication of our marketing campaigns.